High-End, Whole Home Renovations Reinvent Your Home with a Complete Luxury Renovation
You deserve a space in which you can enjoy your family's accomplishments. We pride ourselves on helping clients create a personalized, streamlined home experience by artfully and mindfully working to bring their vision to life.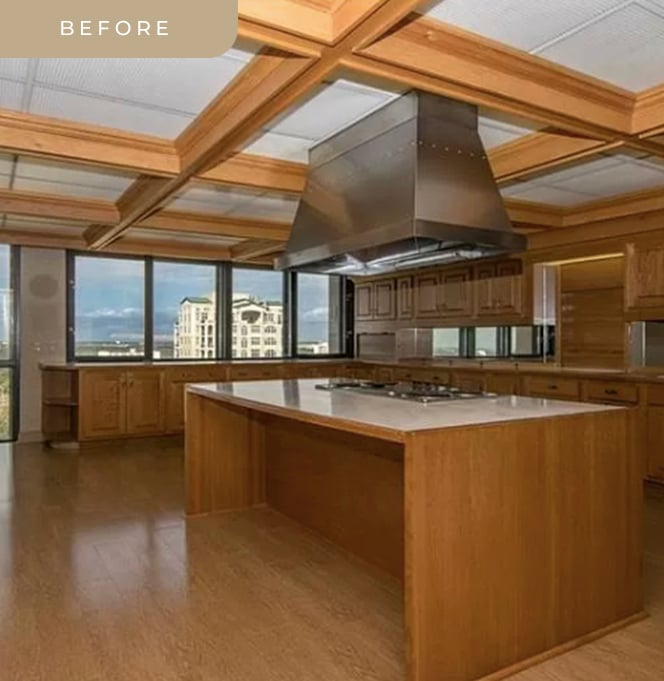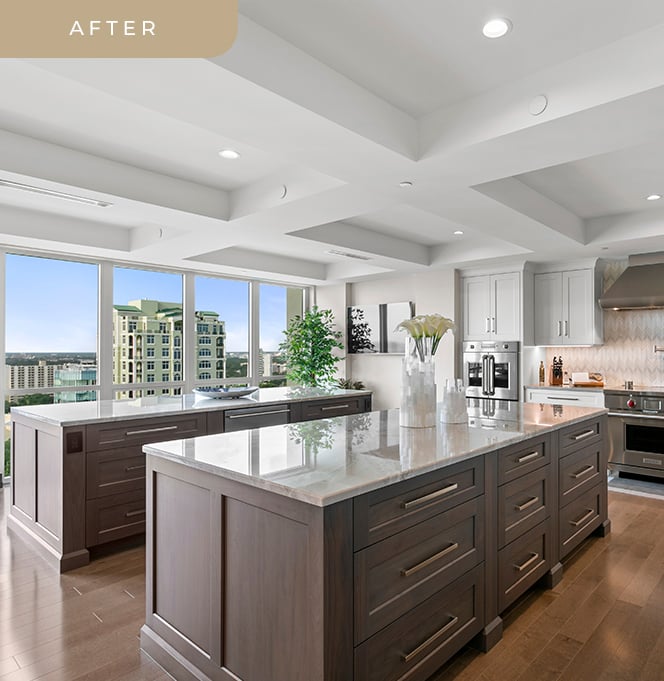 how it works
Unlock Your Home's Full Potential
with an Experienced Team of Visionaries
2. Design
We work with you to carefully curate and design your vision

3. Plan
We will map out budgeting, permitting, and construction
4. Renovate
Our team of craftsmen will carefully implement our design plans
We Want Your Home to be as Unique as You Are
Our team understands that your home is one of the biggest investments you will ever make. We combine old-world craftsmanship with the latest in technology and design to leave you with a home that is truly one-of-a-kind down to the last detail.
We partner with the industry's best:
Home Transformations
See the Difference a Complete
Home Renovation Can Make
BAYSHORE BLVD
Traditional Meets Modern Luxury
This iconic Bayshore Boulevard home has been completely renovated into our version of modern luxury living in a historic home.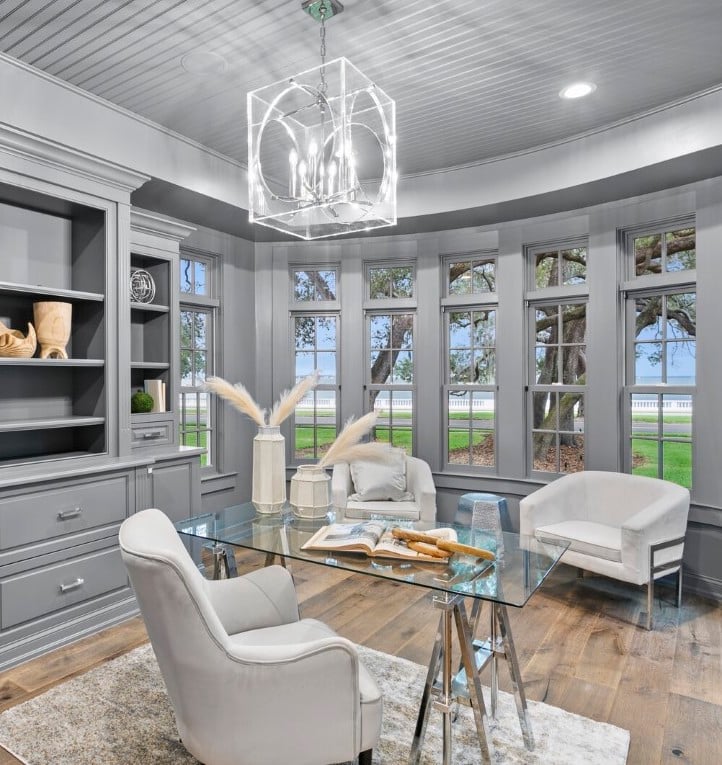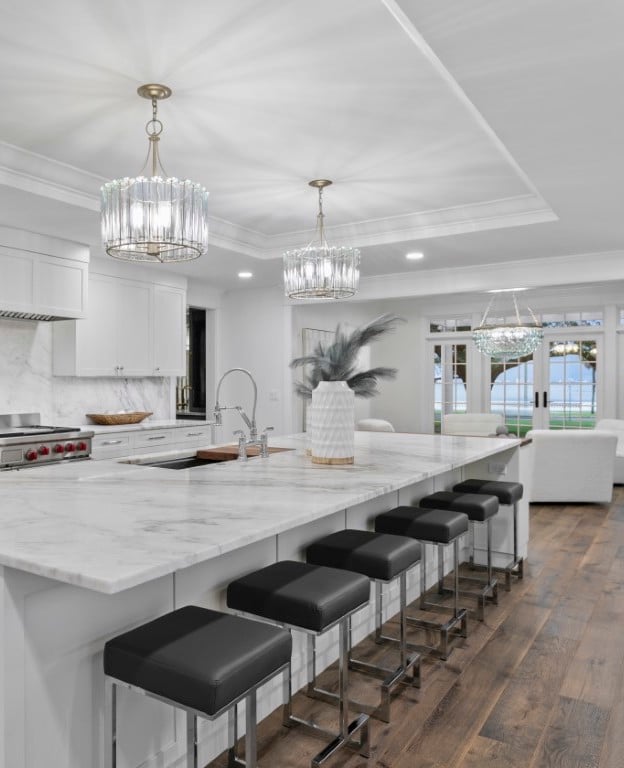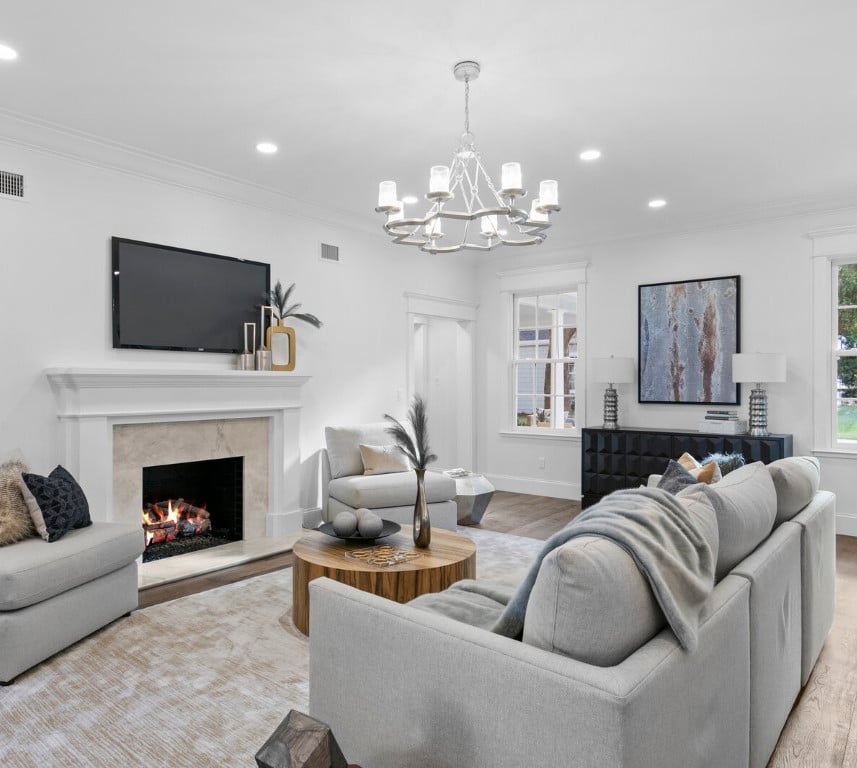 YOU MAY WANT TO KNOW
Frequently Asked Questions
How long should my home renovation take?

From start to finish, our typical home renovation can take anywhere from 5-9 months. This timeline subject to change based on the scope of the project.
What kind of home renovations does Steven Anthony specialize in?

We specialize in whole-home renovations, luxury additions, and cosmetic refreshing of luxury homes. Budgets start at $250k and up.
How much should I budget for my home renovation?

Depending on the scope of work and the level of finish detail, our home renovations average anywhere from $150-$300 per sq ft.