About Steven Anthony Luxury homes
See Why We are Tampa Bay's Premier Custom Builder
OUR Promise
What Makes Us Different?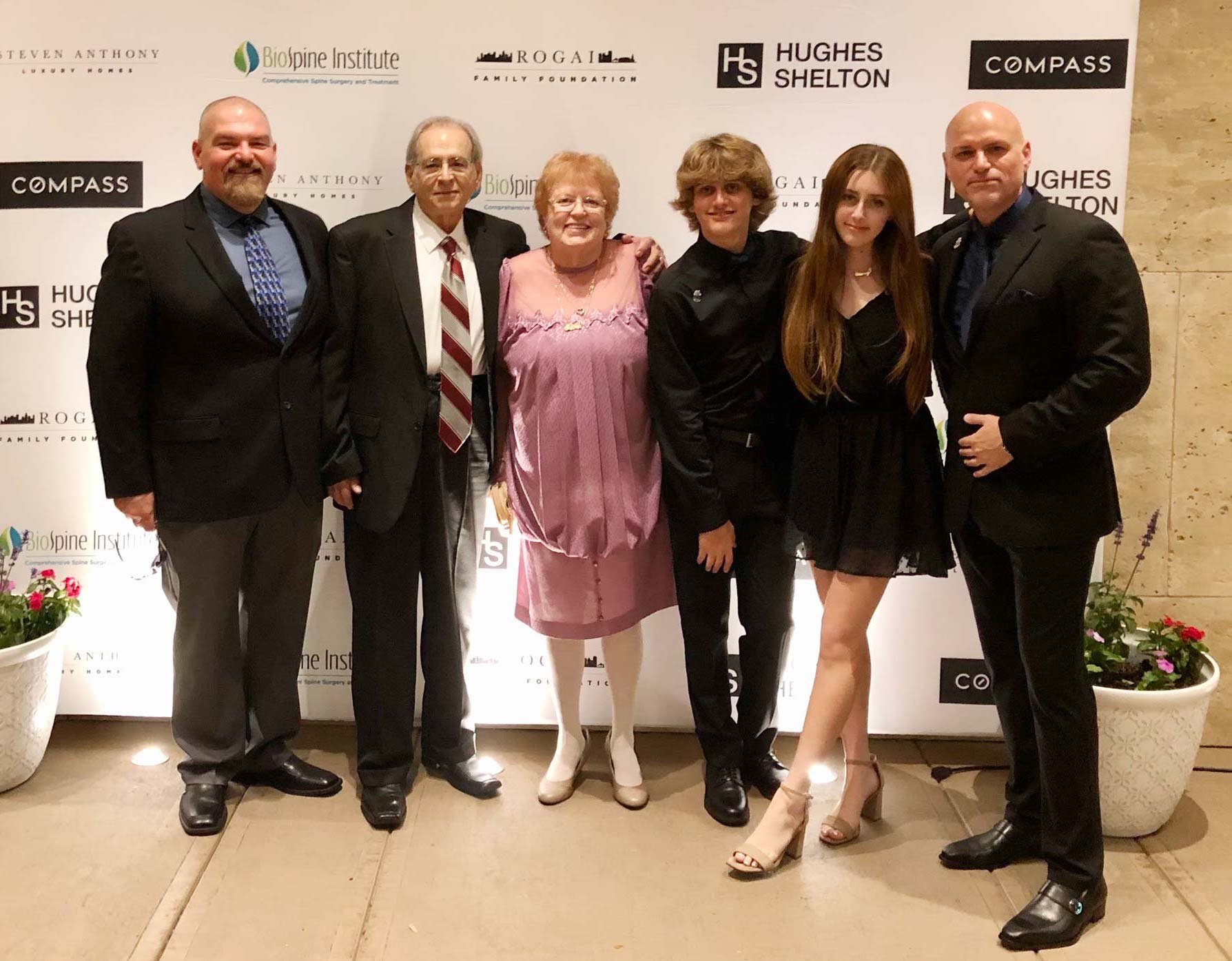 In the community
The Rogai Family Foundation
The mission of the charitable arm of Steven Anthony Luxury Homes, The Rogai Family Foundation, is "Supporting an enhanced quality of life for the Tampa Bay community through advocacy and economic support." In our recent event, more than 250 invited guests and friends celebrated the evening to raise funds to create the L.E.O (Law Enforcement Officer) memorial to honor fallen Officer Jesse Madsen, killed on March 9, 2021, while stopping a wrong-way driver on I-275.
Our team
Meet our Executive Team
Our team understands that your home is one of the biggest investments you will ever make, and we are here to assist every step of the way. We ensure a smooth process from beginning to end with excellent and open communication between the homeowners, designers, project managers and field teams.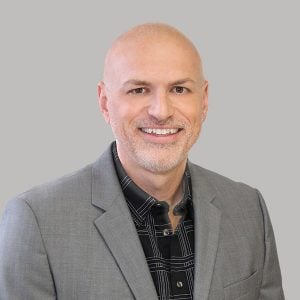 Founder & President
Steven Anthony Rogai
Steven has a diverse business background, and has held executive roles in finance, real estate development and marketing for both private and public companies, as well as entrepreneurial startups.
He began his real estate career at Florida Mortgage Funding, and after a successful two years, started his own mortgage finance company, Florida Select Mortgage in 2004. Steve grew the company to broker over $100 million annually in residential mortgage financing.
Following success in the mortgage and finance industry, Steven ventured into the real estate development space by founding Titan 1 Design & Construction in 2005. The company was a luxury real estate development firm, building spec and luxury homes, and was sold in 2008.
In addition to Steven's real estate background, he also held chief executive roles in multiple environments including marketing, finance and consumer products. Steven is well versed in the public sector raising over $28,000,000 to bring his former company public. He has been trusted to work with elite multi-million-dollar companies and celebrity clientele to deliver quality projects that require the most attention to every detail.
Currently, Steven runs the day-to-day operations of Steven Anthony Luxury Homes. Steven is a native and still resides in Tampa where he enjoys spending time with his two children and operating his real estate development and finance businesses.