CUSTOM HOME DESIGN & Build
Building One-of-a-Kind Homes for the Most Discerning Clientele
We Take a Highly Personalized Approach from Design to Build, so that Your Custom Home is as Unique as You Are
At Steven Anthony Luxury Homes, we have a customer-centric approach that sets us apart from all other design-build companies. We partner with our clients every step of the way. Through our personal service and close connection to our clients, we design a home that is tailored to how you live.
The process for clients who are building a home starts long before actual construction work begins. We ask questions, provide a consultative approach and review photo samples that are fully representative our clients' vision. From there, we execute on that vision with precision; meeting with the client frequently to provide updates that ensure not only a smooth process, but an impeccable finished product.
A Design & Build Process you Can
Feel Confident in at Every Step
1. Design
We work with you to carefully curate your vision, pairing you with an architect to bring that dream to life
2. Budgeting
We establish "allowances" to use for the selection process based on your design aesthetic and budget
3. Permitting
Our experienced permitting team will submit final and fully engineered plans for permitting
4. Construction
You will have access to an online portal for real-time schedules and progress updates
5. Completion
We will perform a detailed walk-through to ensure every element has been executed with precision
6. Delivery
Our team will walk you through every capability of your new one-of-a-kind luxury smart home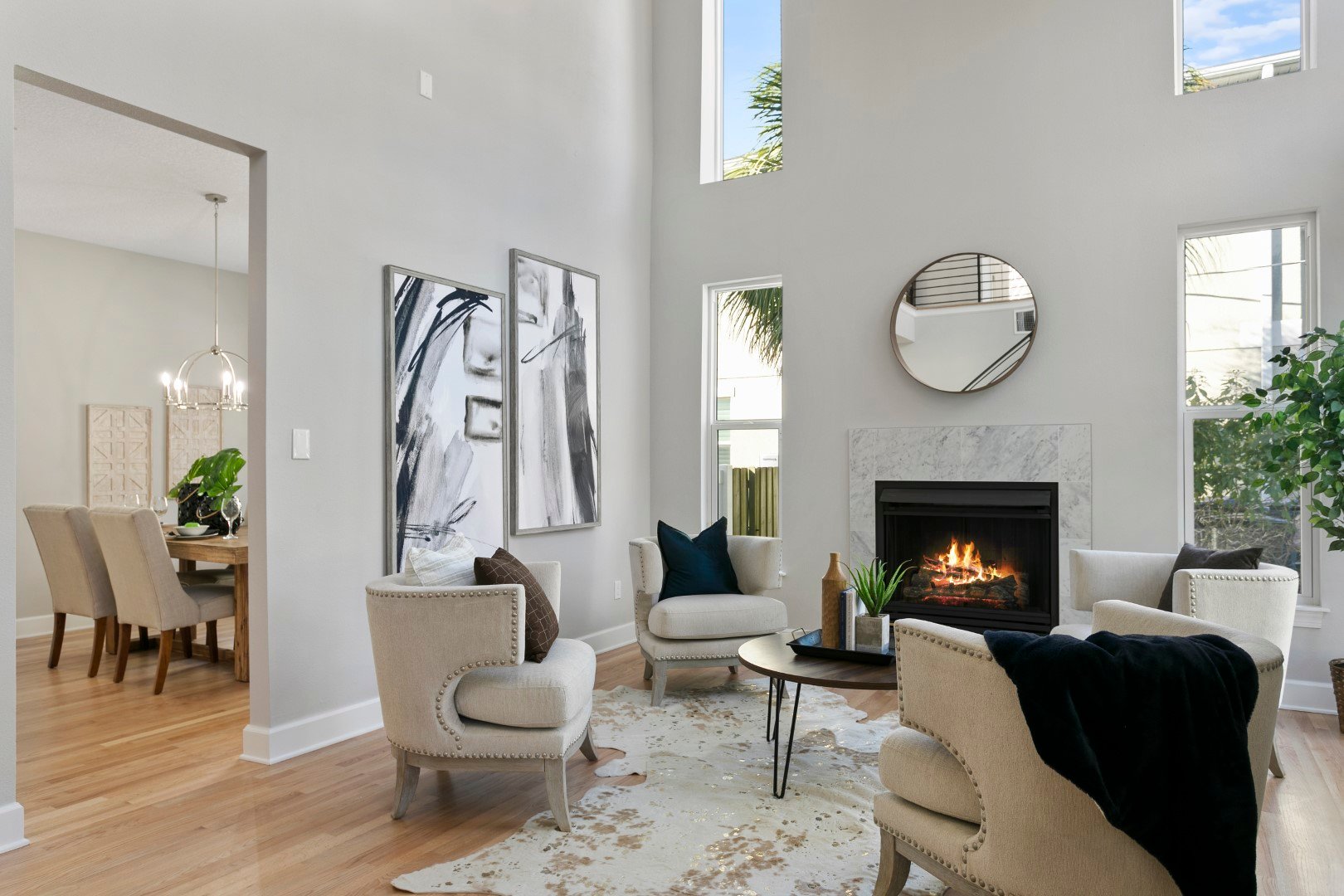 A Customer-Centric Approach to Building
Here at every step: From lot selection to finish details, we are here with you through every step


Straightforward: Comprehensive blueprints, clear communication, and an easy-to-read contract


On Schedule: Follow along with your complete build schedule in real-time with access to Builder Trend


Available 24/7: Get access to the builder's cell phone number with personal access to him 24/7

We partner with the industry's best: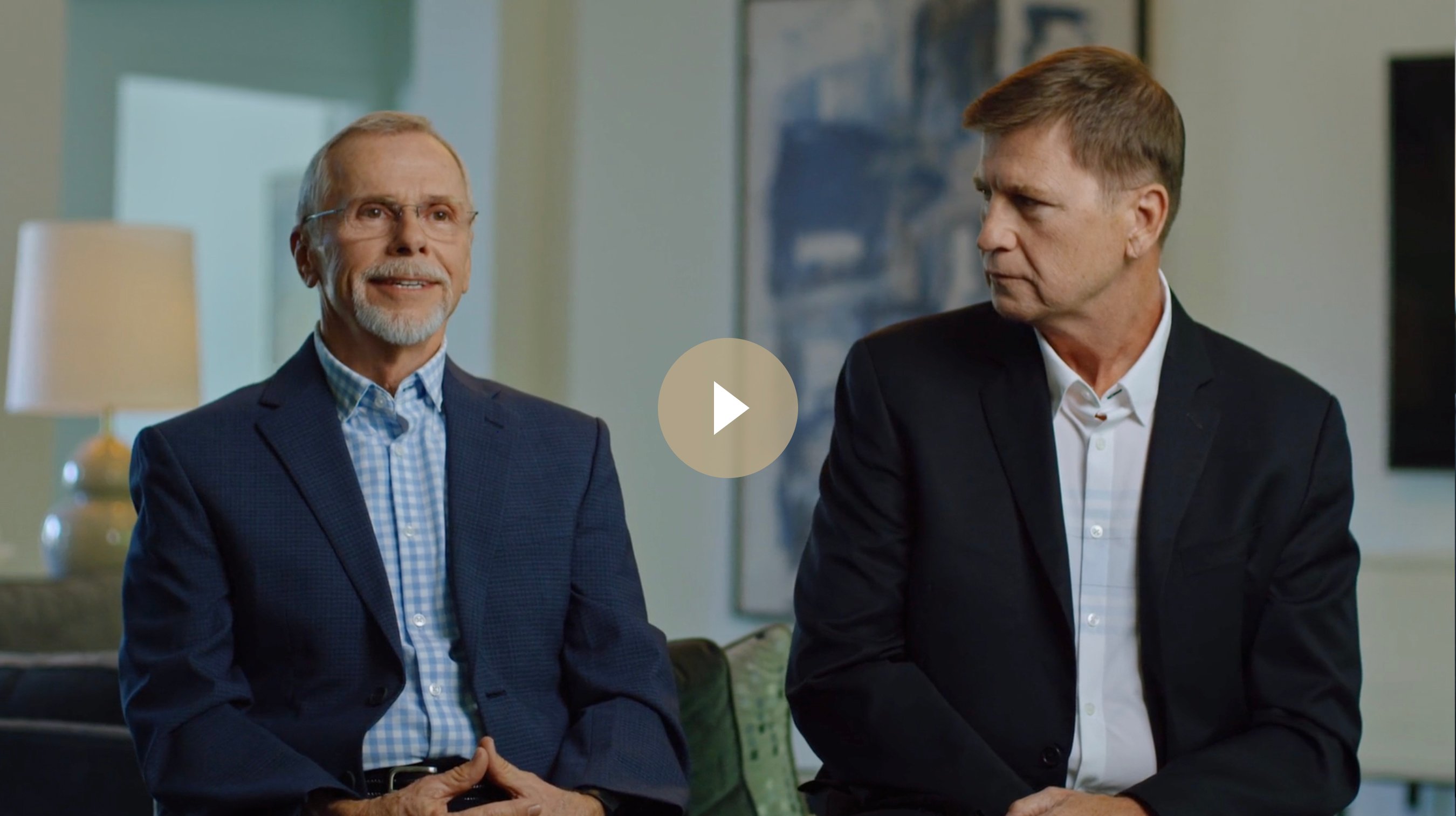 "We were immediately impressed with his attention to detail and his commitment to the client. He wants to give you a masterpiece, not a reproduction."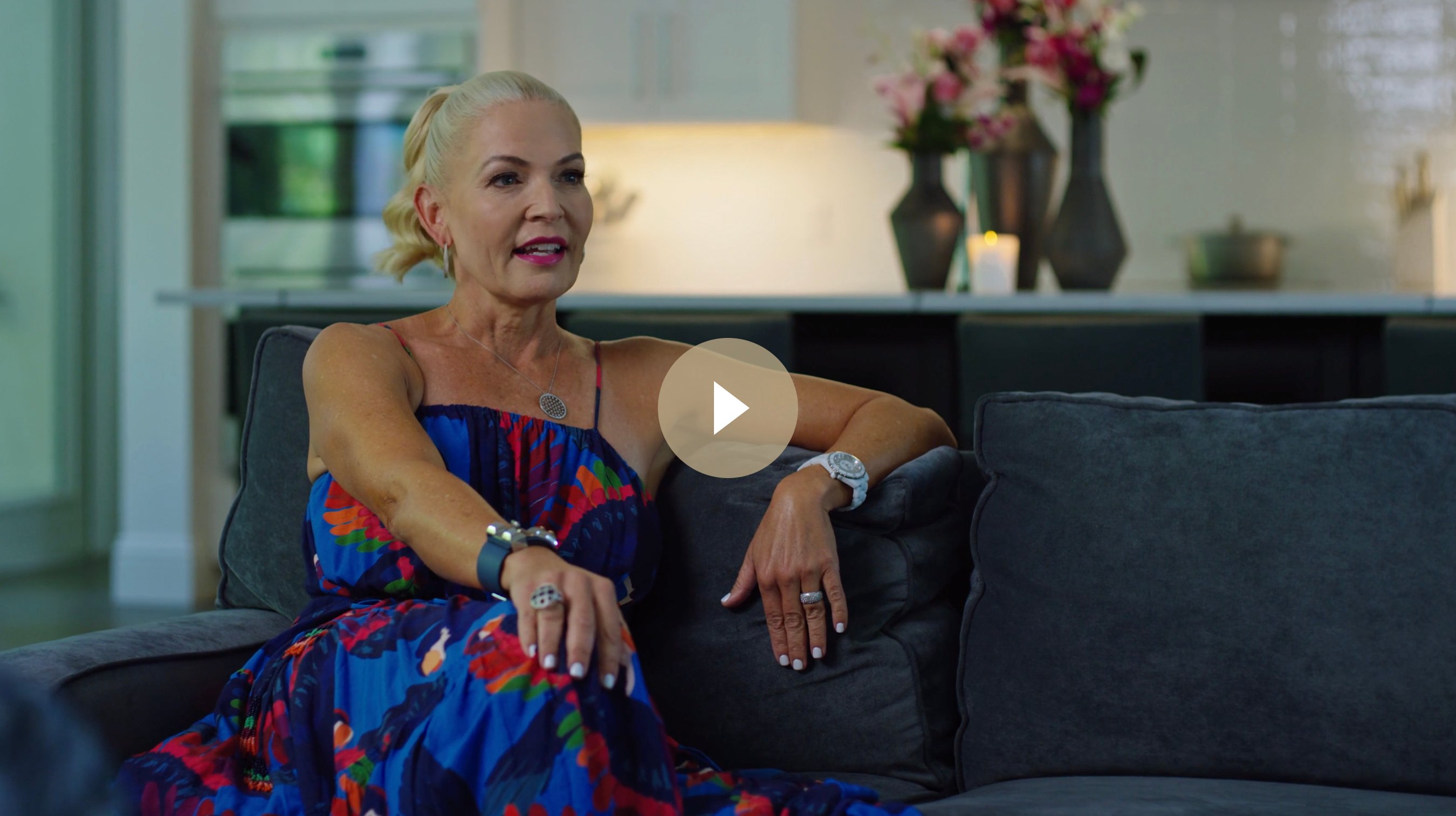 "Steven Anthony is straightforward, honest, says he is going to deliver a product and he does. The detail is amazing, and it's done on time, if not ahead of time."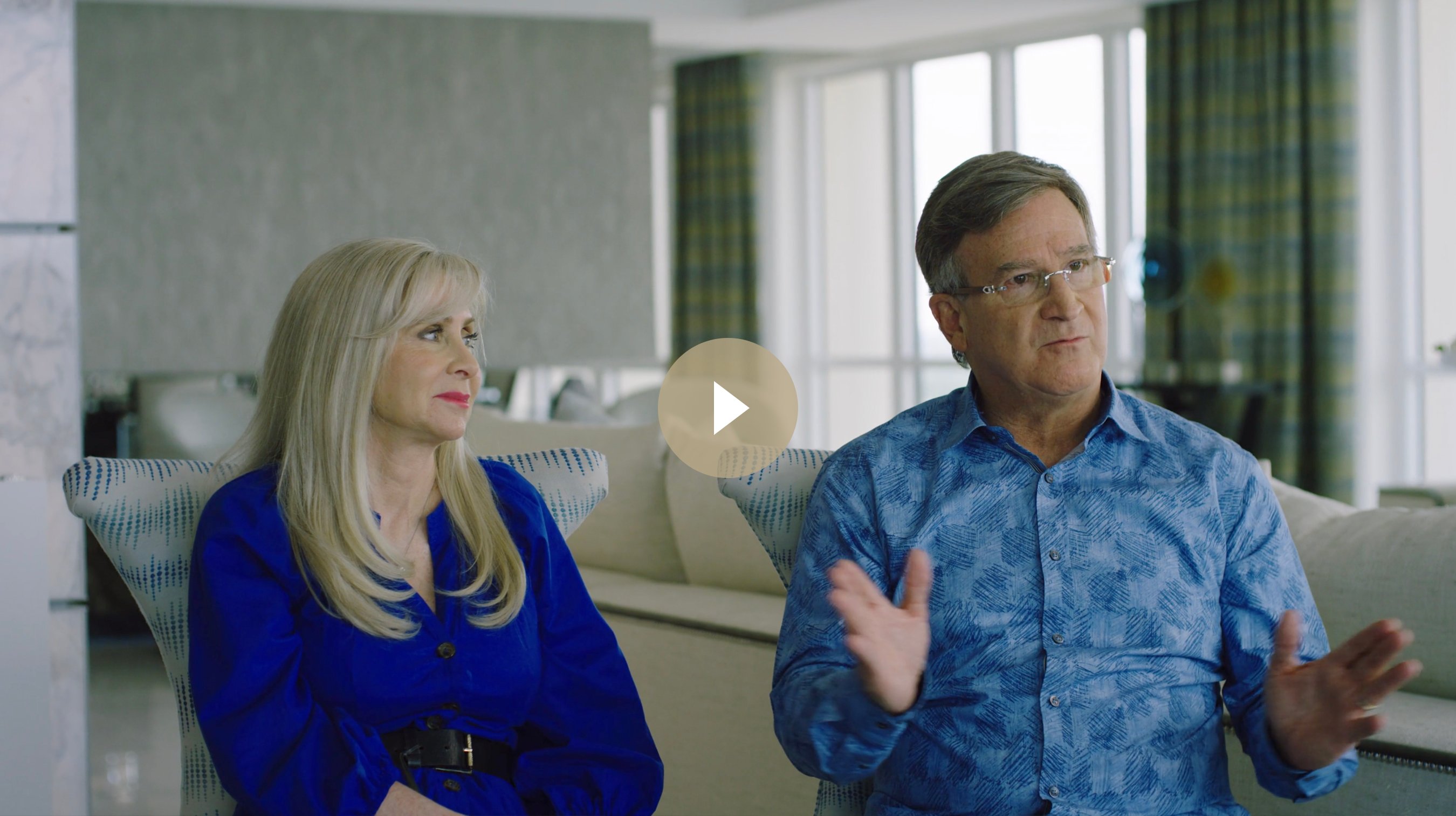 "Our home is of the highest standards, and the highest quality that one can imagine. We love coming home. It is a dream come true."